100% MONEY-BACK HAPPINESS GUARANTEE
Doughp's legendary Ride or Die chocolate chip cookie dough is that friend you always want around. Classic yet unique, delicious in any form, and always there for you.
Bake it into cookies, eat it raw, or use it to make other amazing desserts. Be sure to add Ride or Die to your pack before it's sold out again!
IT'S A CLASSIC FOR A REASON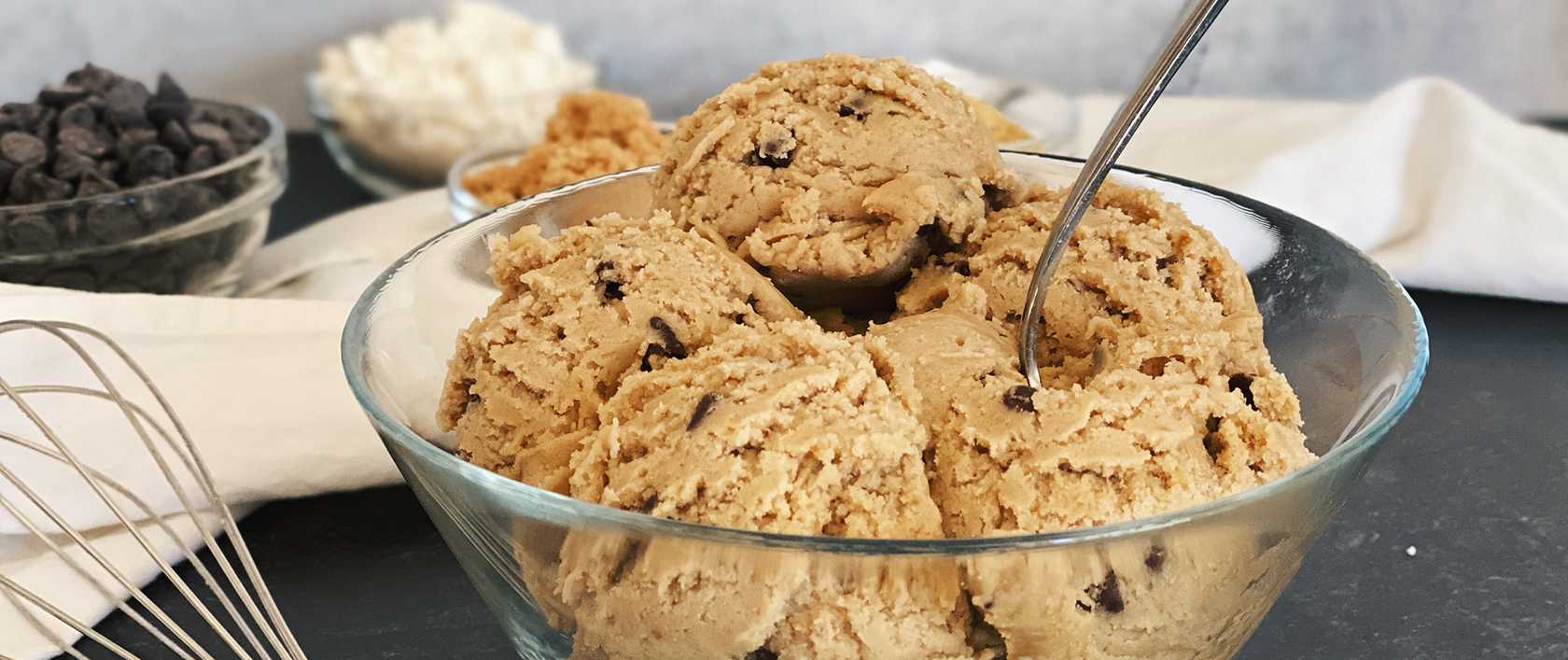 Better raw, better baked, & better for you than those other doughs.
Even more important, 1% of every order is donated to support mental health & addiction recovery.
Every pack qualifies for fast, chilled shipping right to your doorstep!