100% MONEY-BACK HAPPINESS GUARANTEE
The all-time Doughp fan-favorite, our take on cookies and cream is just as tasty as it is bright and colorful. Who doesn't love blue cookie dough with tons of OREOs smashed in!?
Bake it into cookies, eat it raw, or use it to make other wild desserts for the little monster in all of us using the recipes below. Add Cookie Monsta to your pack before it's sold out again!
LET'S ALL HAVE S'MORE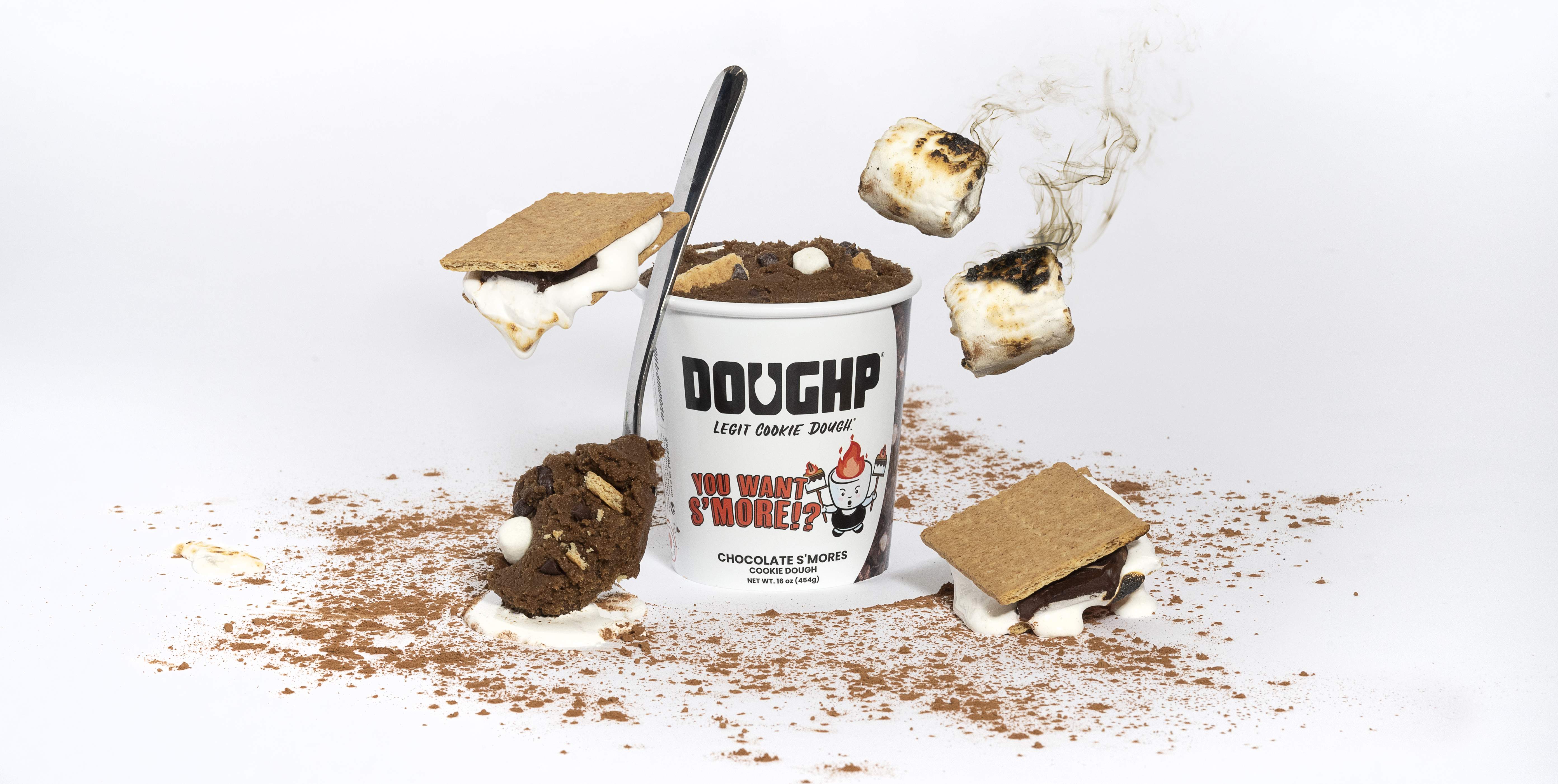 Better raw, better baked, & better for you than those other doughs out there.
Even more important, 1% of every order is donated to support mental health & addiction recovery.
Every pack qualifies for fast, chilled shipping right to your doorstep!